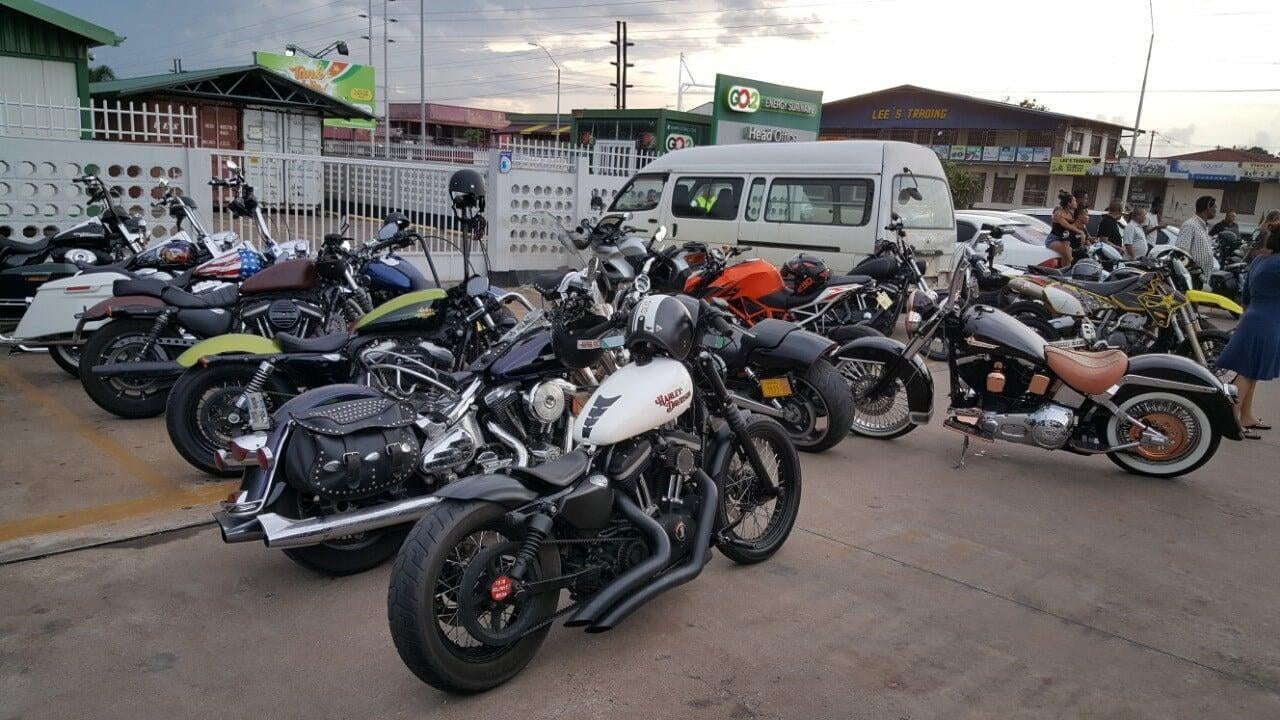 Integra Marine & Freight Services N.V. offers logistics coordination for the entertainment industry in case of certain events such as
Car rally
Motorcycle rally
Border crossing travelling by car
Services include:
Cargo booking import and export
Customs clearance import and export
Domestic transport
VISA, Accomodation, Transport for the drivers
A perfect understanding of local environments, precise planning for all operations, proven supplier management capabilities, expert handling and transport of heavy loads, and flexibility in implementing the various stages of transportation: these are just some of the main advantages of working alongside us. Integra Marine & Freight Services N.V. complies with strict QHSE standards, all local and international regulations and the most exacting ethical requirements.
In conjunction with its partner companies, Integra Marine & Freight Services N.V. offers a wide range of made-to measure solution to the oil and gas industry.
The services include, but are not limited to:
Custom Clearance
Accomodation (Hotel, Apartment)
Emergency services
Communications
Warehousing
Camps
IT Services
Medical
Personnel Transport
Security
Plant Hire
Crane Hire
Fuel Supplies

General Trades
Waste Management
Facilities Management
Freight Forwarding
Training
Unskilled & Semi-Skilled Labour
Telecoms
Office Supplies
HR Recruitment & Selection
Catering
Our expertise is built on:
A platform, Offshore Support Base, consisting of specialist throughout the industry's supply chain. With a cumulated 50 years of experience, we can offer you the expertise you need.
Strict compliance with the standards: ISO9001, 14001 and 45001. employee awareness and training programs as well as ongoing measures to limit the impact of our activities on the environment are part of the compliance. Integramar is also committed to the fight against corruption and to guaranteeing the full compliance of all operations with the highest legal standards and requirements.
Solving supply chain challenges
Increasing competition and awareness, stronger commercial approach, providing a reliable and satisfactory service are a few challenges facing the business to business sector. Supply chains now need to provide a coherent service in order to meet these challenges. At Integra Marine & Freight Services N.V. we meet these challenges head on - collaborating and innovating solutions in partnership with you. You can choose any of our retail solutions to which we add our special expertise.